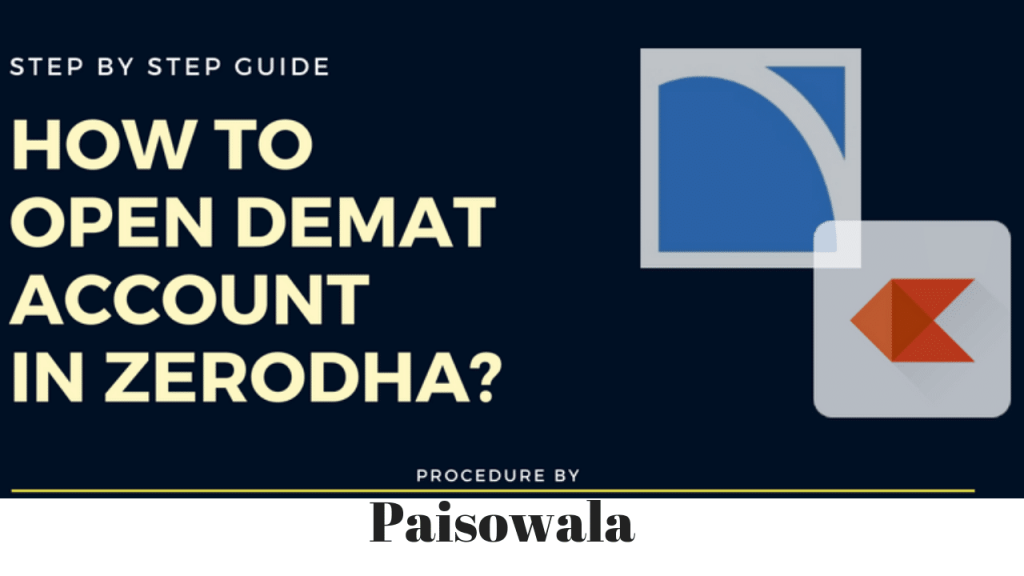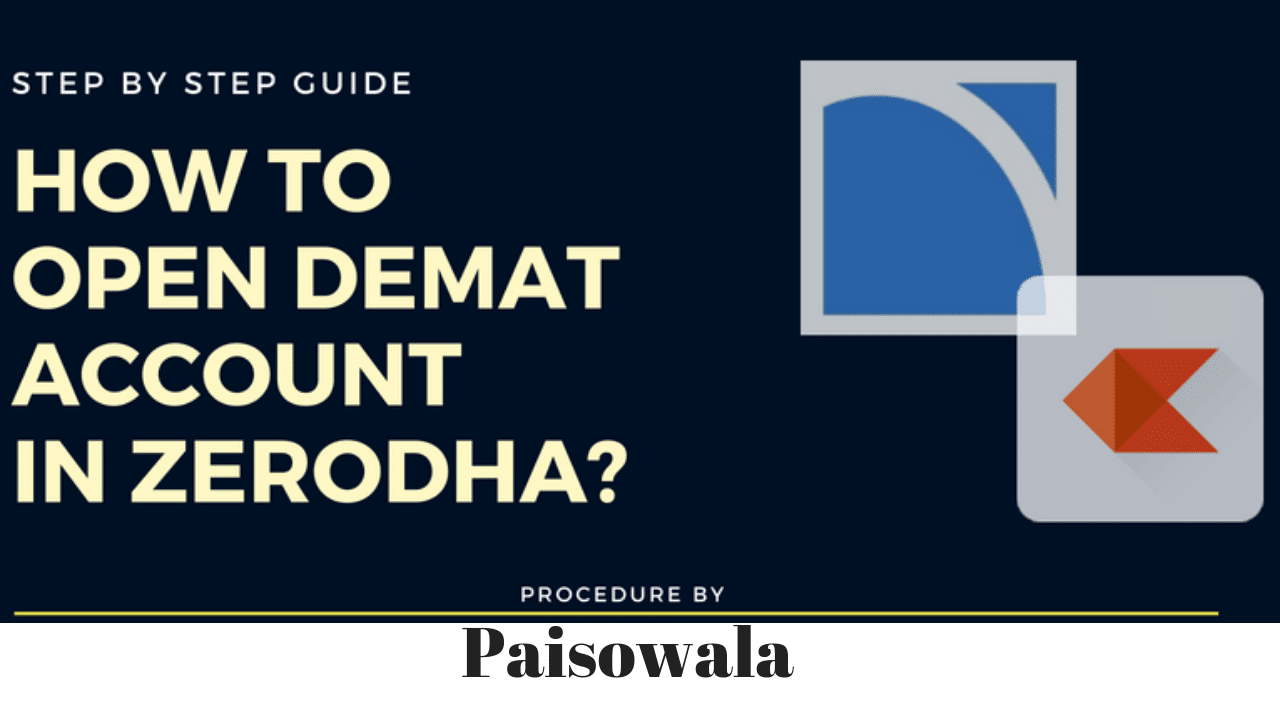 In this article I'll explain "How to open zerodha account" but before I explain Zerodha account opening process. If you want to know about zerodha charges (zerodha brokerage charges), zerodha intraday margin & other features before new account opening, You can check detailed Zerodha Review.
Brokerage
Platform
Margin
Costumer Support
Reliability
+ Positives:
Free Investment (No Delivery Brokerage)
Free Mutual Fund Direct Investment
Advanced Charting and UI
Offer 3 in 1 Account
Low Brokerage & Charges
- Negatives:
Support is not up to marks
Server Down issue during volatility
Now let's get started with Zerodha Demat & Trading account opening Process. You need to keep below mentioned documents handy even if you choose Zerodha Online Account Opening Process (through aadhar) or Offline account opening.
What are the required documents for open Zerodha Account?
Zerodha account opening documents are same for Online & offline process.
1- Pan Card
2- Aadhar Card (For Online Account Opening)
3- Personalized Cancelled cheque or Front Page of Passbook [Bank Proof]
4- Scanned Signature
5- Bank statement Last 6 month (Optional)
Zerodha Account Opening Charges
Demat & Trading account Opening (Equity & Currency) – ₹ 300
Commodity Account Opening Charges- ₹ 200

How Much time does it takes to open Zerodha account?
Zerodha account open within 24-48 working hours after online or offline form submission.
---
In case if you don't have these above documents ready at this moments. It's recommended to signup for account Opening Process, because you can continue from where you left off.
---
10 Steps for Zerodha Online Account Open
Open Zerodha Account Online In 10 minutes.
You need to follow these 10 steps for zerodha new account opening. You have to visit Zerodha Website & then need to follow steps given below.
Fill Basic Details



You need to Fill Basic Details as your Name, Mobile No & Email Id & Click on Continue to Signup.

Enter PAN Card Details

You need to Enter PAN Card Details & Date Of Birth.


Pay Account Opening Charges


You can Pay using Card or any convenient preferred payment options. If you only want to trade in equity then make a payment of ₹ 300.
In case, you want to open commodity account you need to pay extra ₹ 200.


Signup for Digi locker Account



After paying Zerodha account opening Charges. You need to Signup for Digilocker Account, so you could be able to share your Aadhar Details with Zerodha.

Enter KYC details



Now you need to fill required KYC details with Zerodha as Bank Details, Mother & Father name, Marital Status and Trading Experience & etc.
.

IPV (In person verification)


You need to do IPV verification. An OTP will then be generated after entering the mobile no. as shown on your screen and sent to your registered mobile and email. You need to show this OTP from the Mobile or written on a piece of paper. So that it is visible on the webcam. The camera would then take a series of photos from the video to capture the OTP.

Signing Documents

Now you have 2 options either choose Aadhar Esign (Need to Upload documents Online) or Or Offline Account Open (Print & courier- Need to send all documents physically to Zerodha H.O.).
If you choose the first option for Aadhar E-Sign you can open your account instantly.

In Offline case you need to download the Zerodha account opening form offline & take printout & courier physically signed documents
Zerodha Headoffice mentioned below.

Uploading Zerodha Account Opening Documents

In Case of Aadhar Account Opening, you need to Click "Continue" under the "Aadhar" Tab. Then you need to upload all account openign required documents.

E-Signing Form

Then Digio Screen will pop up for E-Signing. You need to create an account & then need to enter Aadhar No. then you need to enter OTP recived
in your Aadhar Registered Mobile No. Now you need to E-Sign your form through Aadhar separately for Equity & Commodity Segments. Now you are done with Zerodha account opening process.

Courier POA

Your account will be activated within 24-48 hours & you can start trading. It's recommended to courier your POA (Power of attorney) to Zerodha Headoffice mentioned below otherwise, you will not be able to sell shares.

Address:
Zerodha Broking Ltd
153/154, 4th Cross, Dollars Colony,
J.P Nagar 4th Phase, Bangalore – 560078


Now you are all done with the Account opening process. Your account will be get activated within 24-48 hours.
Cheers!